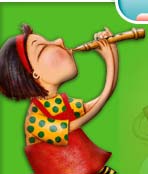 Welcome
to
Melody in Me
music studio in Naperville IL - for the Exciting, Professional, and Joyful Music experiences for
Ages of 2 to adults
!
Not Just a Piano Class....  We are dedicated to bring students to music step by step with total Musicianship, and to providing an understanding and love of music that will last for a Lifetime.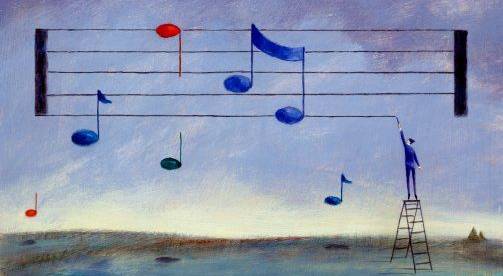 Each of us has two native languages ...

both are learned early...

both stay with us a lifetime...   

One is MUSIC !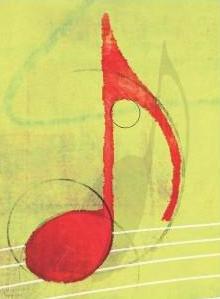 Melody in Me Music Studio ©2008

Tel: 630-302-7190

* Melody in Me spring semester will be started from January 9, 2017.  Welcome to join us. 
Schedule 2017
*
Contact us
with a FREE Observation session for group lesson.